All I ask is that you talk with your neighbors. Communication can prevent a lot of unnecessary problems. I happily contibuted a few quotes to this article for the 4th of the July Holiday.

Veterans, PTSD and fireworks amid July 4 weekend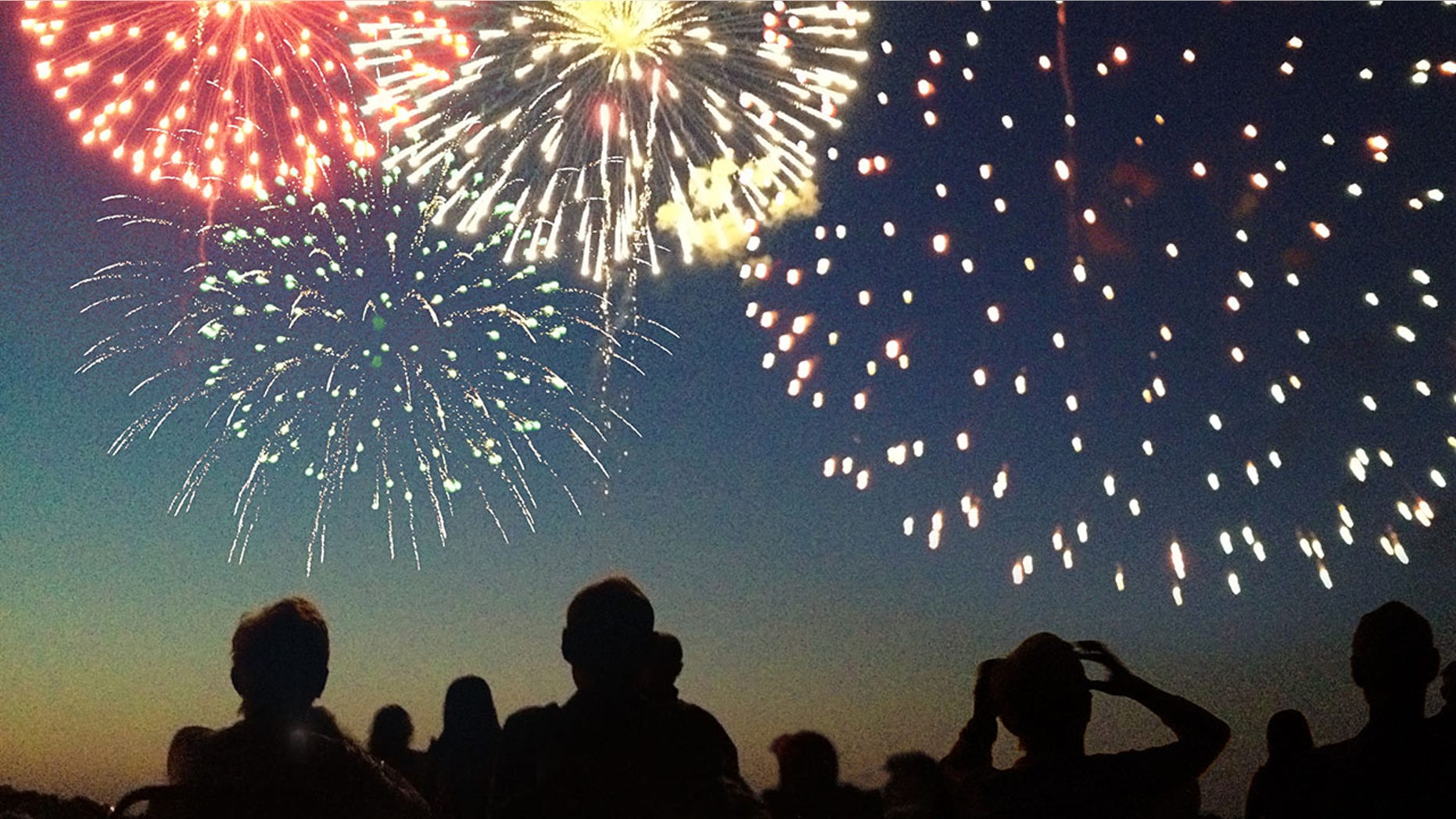 By Michael Hollan
Fox News
July 2021
---
Appearance on The Project Mayday Podcast
Project Mayday is a mental wellness company that advocates for the mental health and suicide prevention of first responders and military personnel.
Check it out on YouTube and SUBSCRIBE!




---
The Chinook is a beast. Not only can it give a large number of men a ride to a target, but it can provide great protection overhead. Check out my insights about Operation Red Wings, the 160th SOAR and these long serving and high flying helicopters. Thank you for the opportunity Ed!


The U.S. Army's Lift-Anything, Go-Anywhere Helicopter
By Ed Darack
Air & Space Magazine
September 2019
---
Just minding my own business, when I witnessed this on my commute home. Stopping this was the only option I had.

What Happened When A Holocaust Denier Showed Up In Woodinville
By Neal McNamara
September 2019
---