EMBODYING THE SPIRIT OF 'LEAVE NO MAN BEHIND'
More than just a book title, it's an ethos that Dr. Tony Brooks breathes life into every day. As an author, speaker, entrepreneur, and dedicated chiropractor, this former Army Ranger carries forward his mission to serve humanity.
Welcome to a platform of
COMPASSION, PRACTICAL WISDOM, and UNWAVERING ACTION.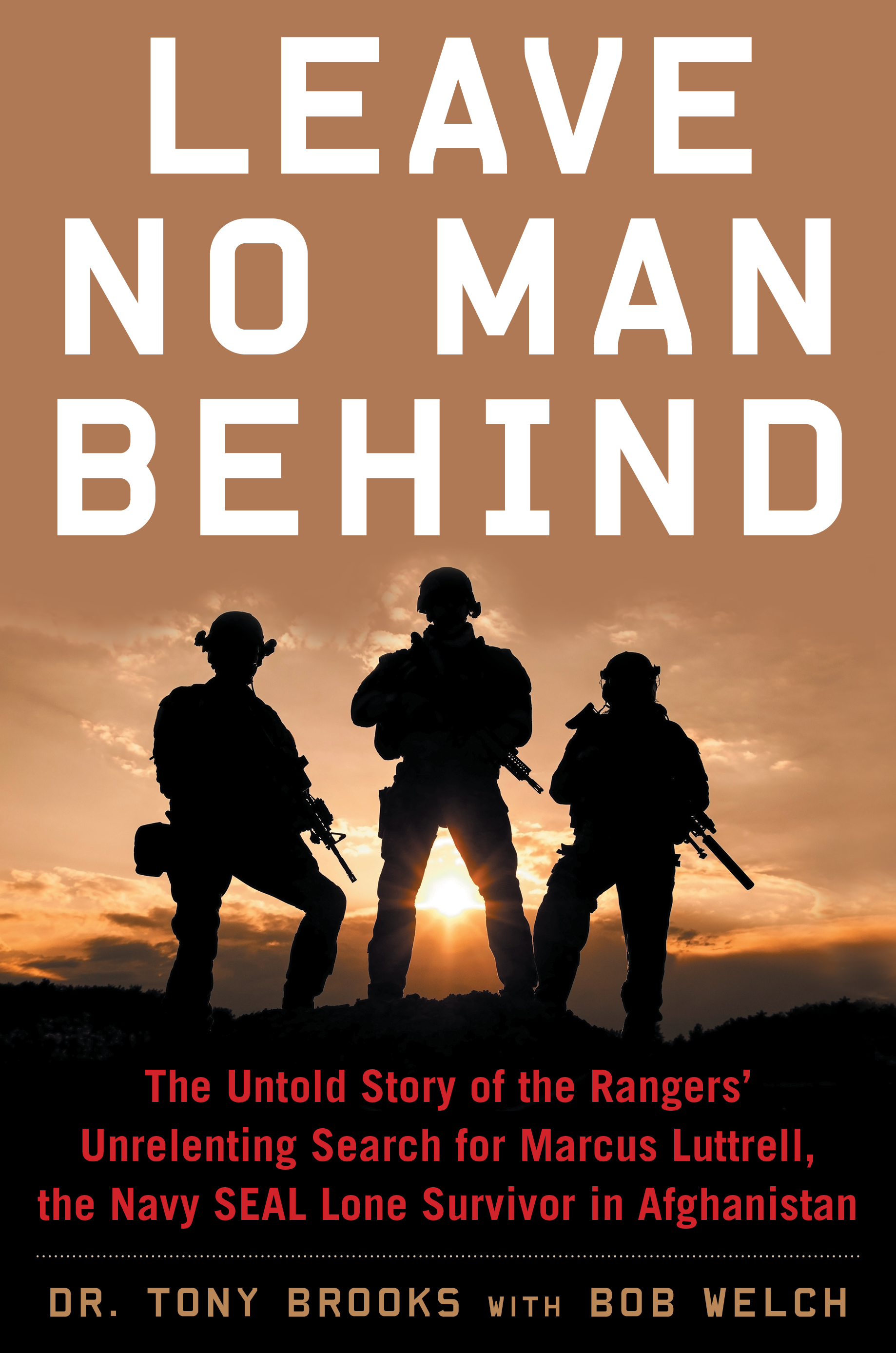 Dive into a thrilling tale of bravery, resilience, and national devotion, encapsulating the 75th Army Rangers' rescue operation - one of the most formidable Special Ops incidents in Afghanistan. This relentless quest weaves through treacherous terrain, violent weather, and enemy assaults in search of twelve Navy SEAL casualties, eight downed Night Stalkers, with just one lone survivor standing.
Available wherever books are sold including the following retailers